Music Assembly
Mr Hamilton led a music assembly to show us some of the different instruments that we could learn in school. We all had a great time listening to and having a go with some of the instruments.
Look what we did last year (2016-2017)
Here an some of the photos from the Year 6 Residential.
In Spanish this half term we have been looking at how to say the time and how to say the body parts in Spanish. We finished the half term by drawing and describing our own monster.
Here are some of the photos from our Roman Day at Parkham.
Year 4 One Night Residential to Encompass Training at Great Potheridge House
Year 4's from the Flying Start Federation went to Encompass for a one night residential. The children took part in a variety of activities from climbing to orienteering. They all worked really well together and took on many challenges.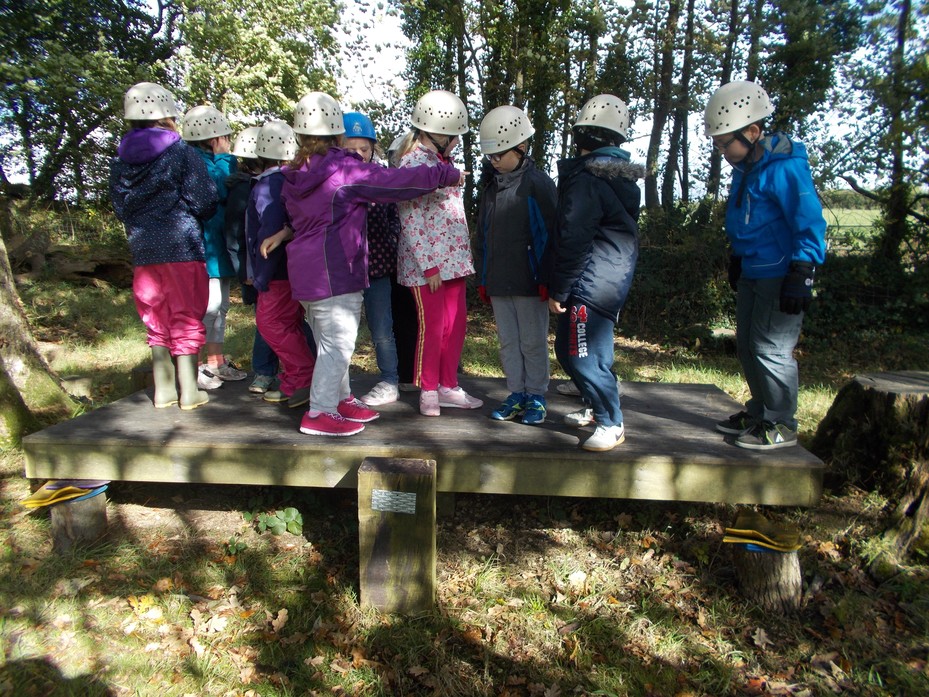 Forest School
This week Year 3 and Year 5's have been to Forest School. The children have had a wide range of experiences from making and cooking over an open fire to building a Saxon hut. From this great experience the children have worked on team work, building self-confidence and overcoming challenges.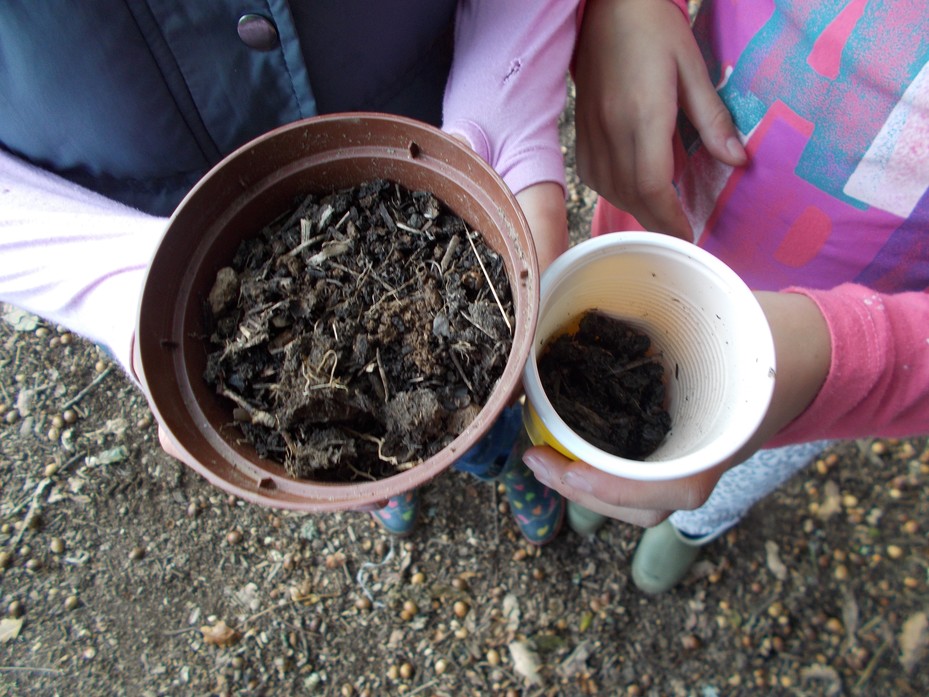 Spanish
We are lucky to have a Spanish teacher coming in this half term to continue our learning of Spanish. So far we have learnt to say the numbers 1-20, the colours and different short sentences e.g. how are you and what is your name?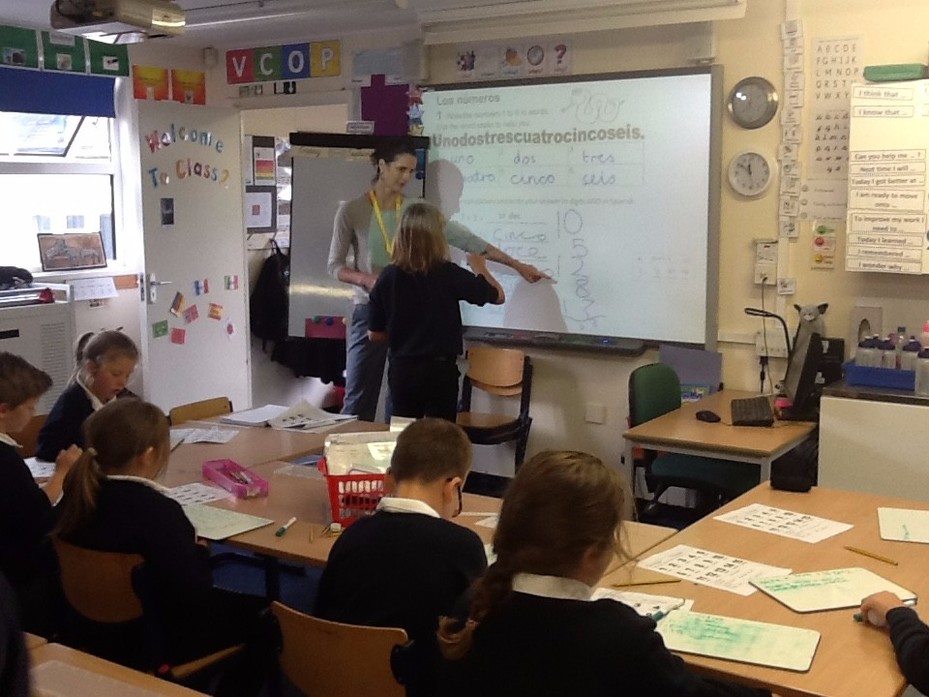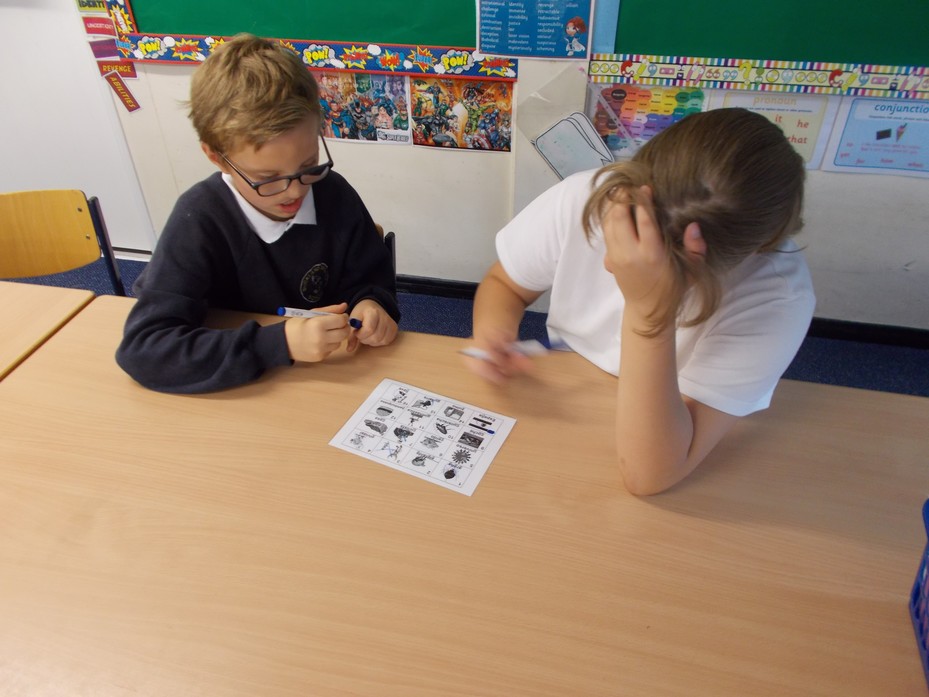 Cyber Safety Day
Also we went to Parkham for a Cyber Safety Day. This included workshops in the morning and watching the 'In the Net' performance in the afternoon. We came back with lots of new information about how to stay safe on the internet.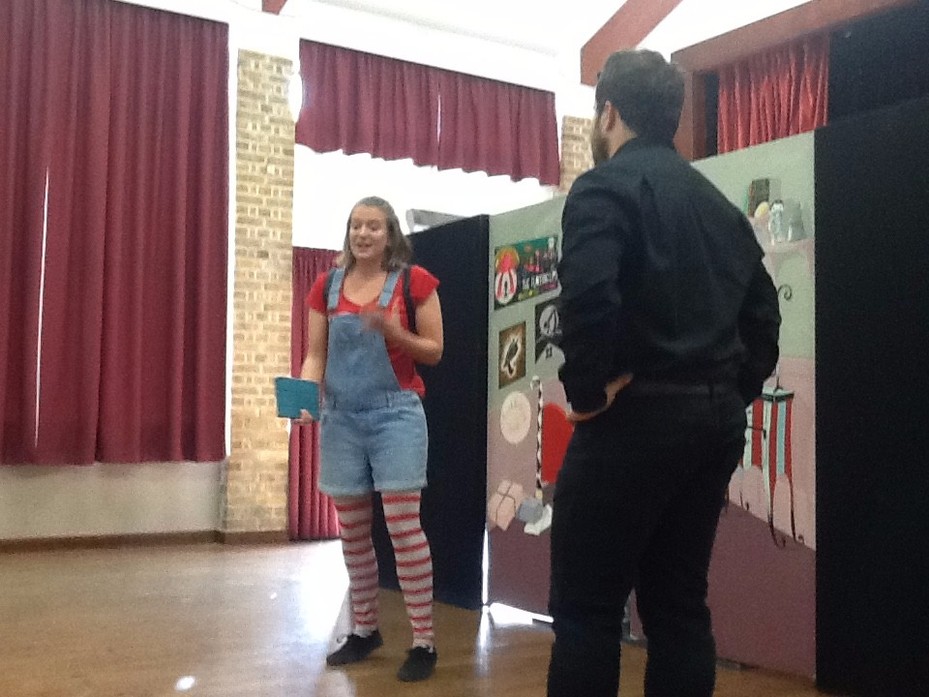 Superhero Day
We have had an exciting few weeks in Rockets. We attended Superhero Day at Parkham were we did a range of superhero activities including a workshop with Rob from Entertaining Different.